EVERS WATER TECHNOLOGY and ANTHRACITE REFINING
Earning recognition as the leading manufacturer of anthracite filter media, we have produced EVERZIT® N filter media, a special anthracite grade refined by proprietary technology and modern processing equipment, for over 40 years.
Our portfolio of water treatment products also includes all commonly used filtration, adsorption and deacidification media.
We operate our own delivery service (within Germany only), ensuring prompt delivery of all products to swimming pools and facilities of all types.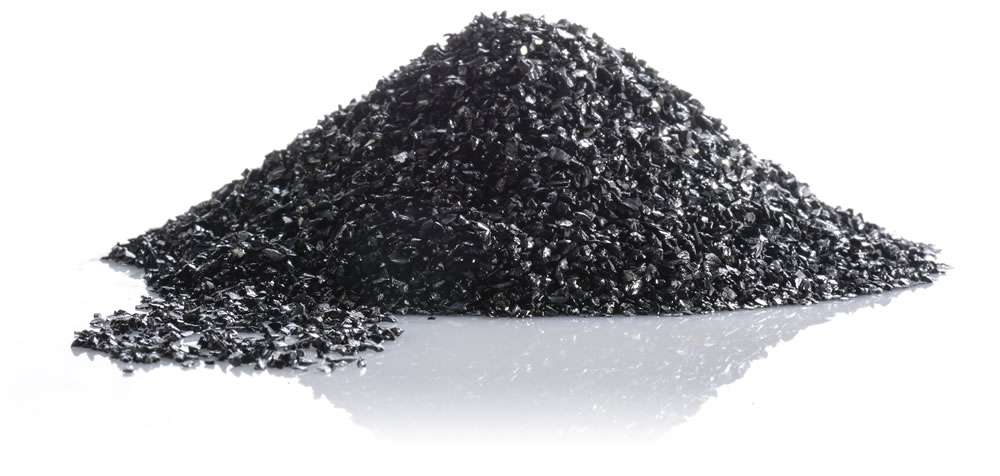 EVERS GmbH & Co. KG
WATER TECHNOLOGY and ANTHRACITE REFINING
Rheiner Straße 14 a
48496 Hopsten
Germany
Phone: +49 5458 9307-0
Fax: +49 5458 9307-40